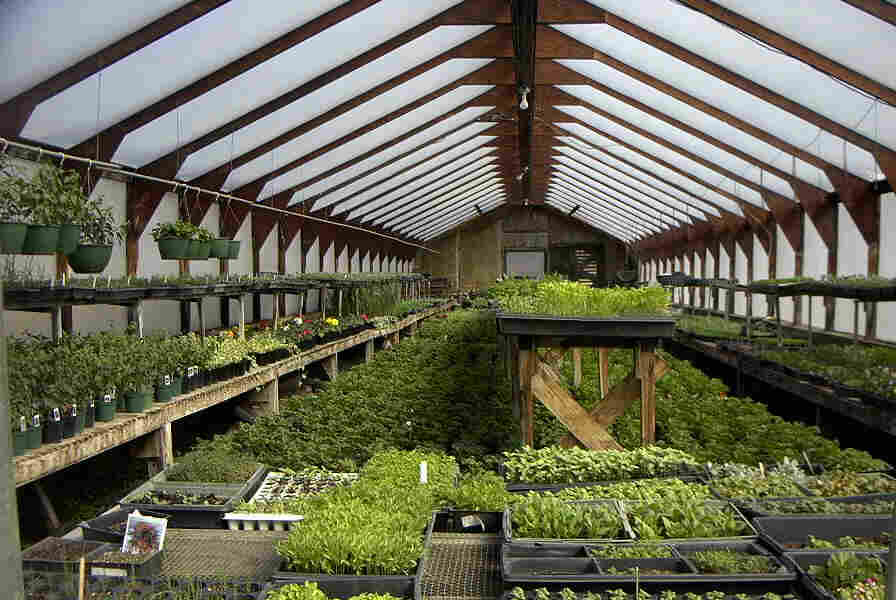 To enter Barb's Garden click on the Greenhouse Picture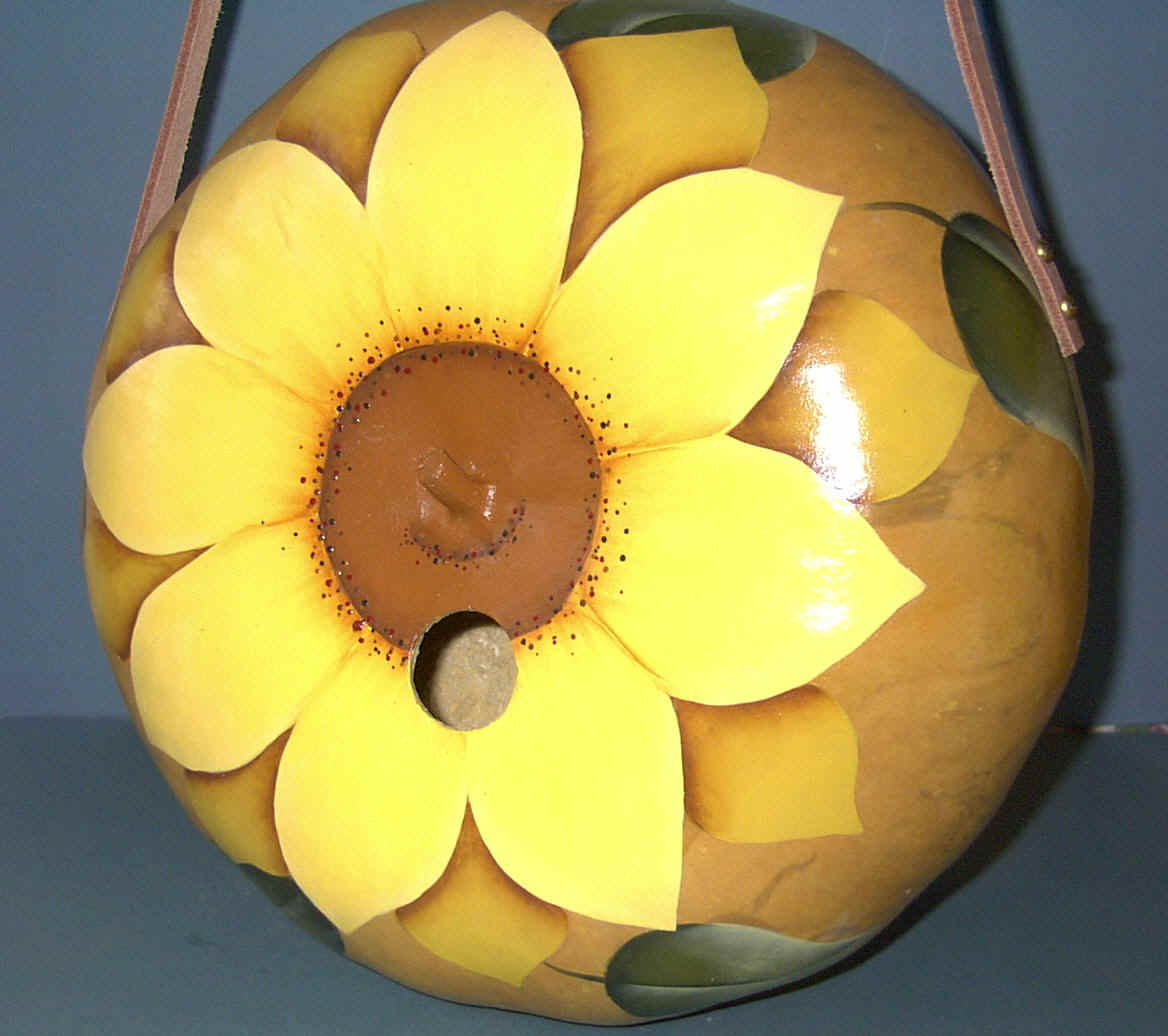 To enter Gourds click on the Sunflower gourd.
Opening day for 2021 is Saturday May 8, 2021, Looking forward to seeing gardeners.

Farmer Market

14th Ave East and 3 rd. St.

Open Wed 2 p.m. until 5 p.m.

Sat. 8 a.m. until noon

Opening May 8, 2021

See you at the Market.